Conveniently situated at 1161 Victory Blvd. and 4434 Amboy Road in Staten Island, the Bariatric and Weight Loss Services team serves residents throughout Staten Island and beyond with a diverse range of surgical services provided by a team of highly trained and experienced doctors. If you are struggling with obesity or losing weight, look no further than our weight loss surgical services.
What is Bariatrics?
The bariatrics field is a medical specialty that explores the study and treatment of obesity through surgeries or other applicable methods.
We invite you to view the online seminar below presented by Dr. Alexander Barkan. During the seminar, Dr. Barkan will help you understand obesity and the various bariatric procedures that can change your life for the better. This is the first step in your journey towards weight loss and is required as part of our Comprehensive Surgery Work-up.
If you have any questions or would like to schedule a consultation, please call 718-818-4020.
All bariatric and weight loss surgical procedures are performed at Richmond University Medical Center.
Richmond Health Network's Bariatric and Weight Loss team is comprised of knowledgeable medical professionals trained to perform a wide variety of bariatric procedures and services aimed at addressing obesity, including:
Sleeve-Gastrectomy: During this procedure, roughly 70 to 80 percent of the stomach is removed to restrict food intake.
Gastric Bypass: This common procedure involves dividing the stomach into one small upper pouch and a bypass of approximately two feet of small bowel where food will not be digested.
Bariatric Revision Surgery: Revision surgery is a catchall for corrective procedures that will take place in patients who have already received bariatric surgeries that may not have had the intended effect.
Lap Band Surgery: Lap Band surgery, also known as gastric banding, involves the application of a band that can be tightened around the stomach, creating a smaller space near the esophagus that helps you feel full faster.
Support Groups
Our weight loss support groups help to ease the surgical recovery process by connecting patients with others who have shared similar experiences with obesity and bariatric procedures.
Join our Bariatric Support Group
To help you throughout your weight-loss journey, Richmond Health Network's Bariatric and Weight Loss Services Team offers a bariatric support group. This support group is intended to connect patients with others who have also had weight-loss surgery or are considering surgery. Being able to lean on others who know exactly what you are going through can be incredibly valuable as you begin this new chapter in your life.
Our Support Group is open to anyone and everyone! You do not have to be a patient to attend. If you are just interested and want to learn more, we welcome you to join. Even those who have had surgery elsewhere are encouraged to attend.
Coping with the Changes
Having weight-loss surgery is a big change in someone's life. It affects so many different aspects, from diet and fitness, to sleep and stress. Often, it also comes with many emotional, mental, social and financial burdens. While the reward of losing excess weight and enjoying a happier, healthier life is second to none, it can be challenging trying to cope with all these new life changes. Others find it difficult to maintain a healthy lifestyle, along with weight management practices, and can benefit from having a support system to keep them on the right track.
Why Every Patient Should Join our Support Group
Whether you are struggling or not, everyone who undergoes weight-loss surgery can benefit from joining a support group. At the Richmond Health Network, you'll have the opportunity to join a support group that sets you up for both short- and long-term success. During each visit, you'll partake in Nutrition Classes to enhance your understanding, as well as topic-guided support group sessions with your peers.
Additionally, our bariatric support group is always a place where you can ask questions and share experiences. You will learn tips and tricks you have not thought of before and share your own insights in return. Plus, being surrounded by people who are on the same journey as you can help you stay committed to your lifestyle program and achieve ongoing physical and emotional success. Talking with peers almost always provides a fresh perspective that you cannot get from a book or doctor.
UPCOMING BARIATRIC SUPPORT GROUPS
All Support Groups begin at 5pm
Are You a Good Candidate for Bariatric Surgery?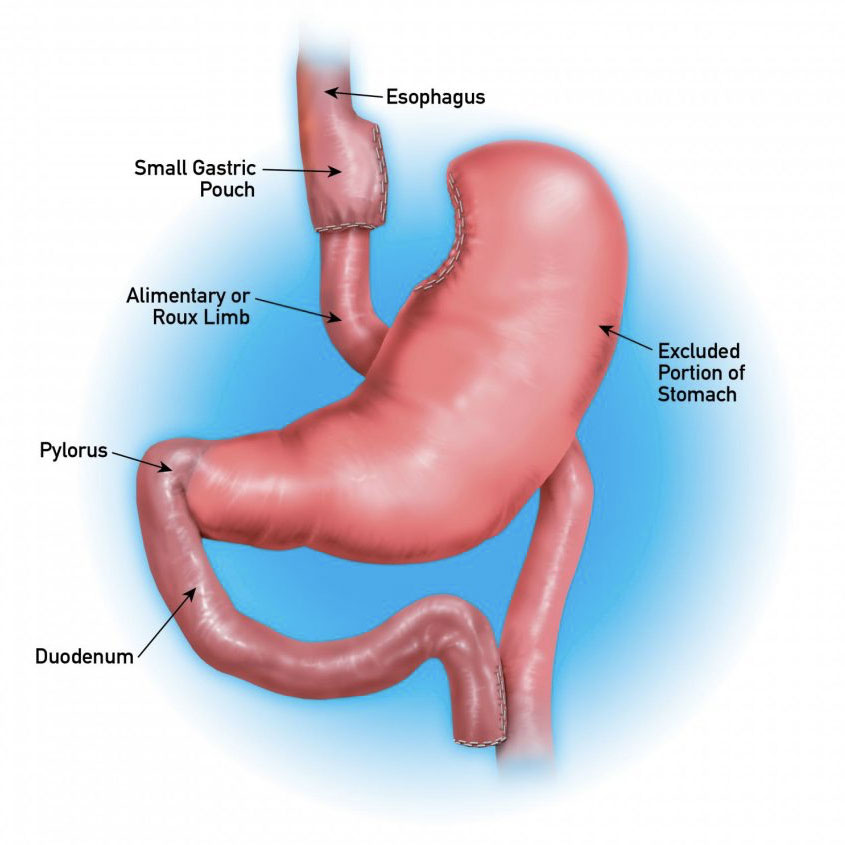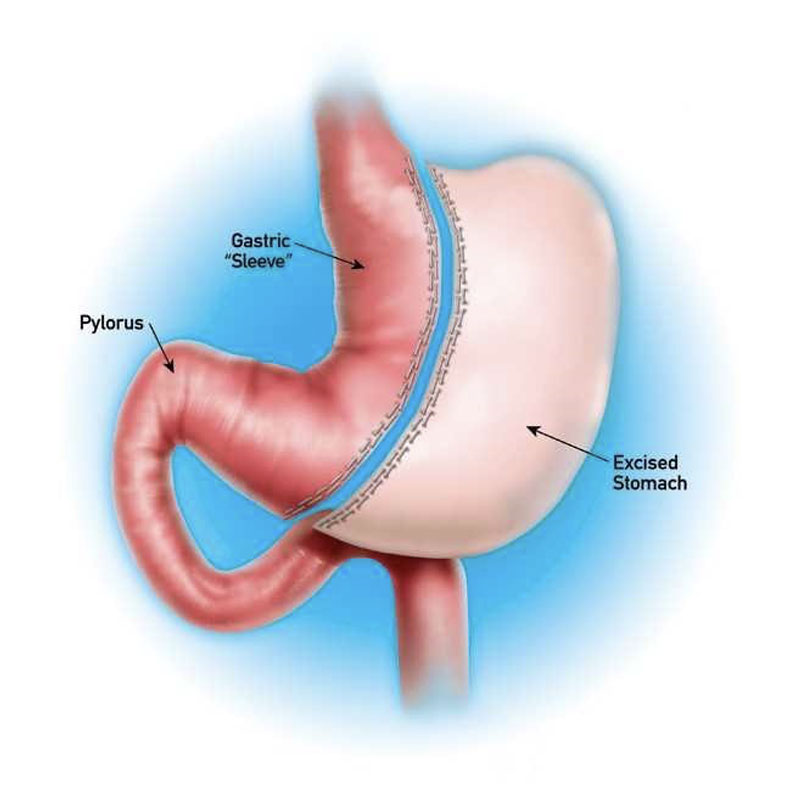 If you are obese and struggling to shed weight through changes in diet and exercise, bariatric surgery may be right for you. These procedures have been proven to assist not only with weight loss, but with the treatment of several obesity-related conditions, too. Typically, patients who meet one of the following criteria are considered qualified for bariatric treatment:
BMI is greater than 40
BMI is greater than 35 and is present alongside at least one related condition, including, but not limited to, type II diabetes, sleep apnea, or osteoarthritis.
Think you are a good candidate for bariatric services? Call (718)-818-4020
Bariatric and Weight Loss Services Facility Addresses and Hours of Operation
For all appointments call 718-818-4020
South Shore Location
4434 Amboy Road
Monday: 9:00am-12:00pm
Tuesdays: 9:00am-12:00pm or 9:00am-2:00pm
Thursdays 9:00am-4:00pm
North Shore Location
1161 Victory Blvd
1st and 3rd Tuesday 9:00am-7:00pm
2nd and 4th Tuesday 2:00pm-7:00pm
Thursdays 1:00pm-5:00pm
Meet the Team
Dr. Barkan has performed thousands of bariatric surgery procedures since entering the field in 2006 and has also developed several cutting-edge procedures including robotic surgeries, ensuring that you will receive the most advanced bariatric care available. His expertise in robotic surgery, as well as bariatric procedures, has led to life-changing, positive outcomes for his patients. His skills and experience have helped position Richmond University Medical Center as one of the leading hospitals in New York City for the effective use of robotic surgical technology, and as the source for people seeking the latest procedures and treatments in the field of weight loss surgery.

Alexandra Bronis, NP is a board certified adult nurse practitioner with 10 years of nursing experience across various areas of medicine, with the majority of her years spent practicing in general surgery and pre and post anesthesia care for both pediatric and adult populations. She has spent most of her nursing career practicing at some of the best hospital systems in New York including Columbia Presbyterian, Weil Cornell Presbyterian, and NYU Langone Health – Tisch Hospital, before becoming a nurse practitioner in 2021 and joining the Richmond Health Network in bariatric surgery with Dr. Barkan to help serve the people of her community in Staten Island. Alexandra completed her undergraduate degree in nursing from Union County College, received her bachelor's degree from Chamberlain College of Nursing, and received her master's degree in adult and gerontology primary care nurse practitioner from Long Island University – Brooklyn. Having a personal background in fitness for so many years, Alexandra is very passionate about weight loss surgery and management as well as coaching patients on how to eat properly and exercise effectively. She is proud to be a member of the Richmond Health Network alongside Dr. Barkan and the wonderful practitioners in the organization.

Dr. Zemaitis graduated from University of New England College of Osteopathic Medicine in Biddeford, Maine. He completed his surgical training at Carepoint Health in Bayonne, New Jersey, where he was chief resident for three years. He then went on to complete a fellowship in minimally invasive robotic and laparoscopic surgery, with a focus in bariatrics, at Richmond University Medical Center in Staten Island.

Dr. Zemaitis is known for his patience, dedication, and attention to detail for each individual patient case. He looks forward to assisting you as you embark on your weight loss journey.