Our Mission
The Richmond Health Network is committed to expanding access to quality medical services to the Staten Island community with an emphasis on preventative services and specialty care. Focusing on value-based care and health technology, RHN supports patient engagement in wellness and health self-management across the continuum of care. RHN's team of physicians and healthcare professionals utilize best practices to ensure positive outcomes for their patients. The Richmond Health Network believes that healthy individuals create healthy communities.
The network's team of physicians specialize in: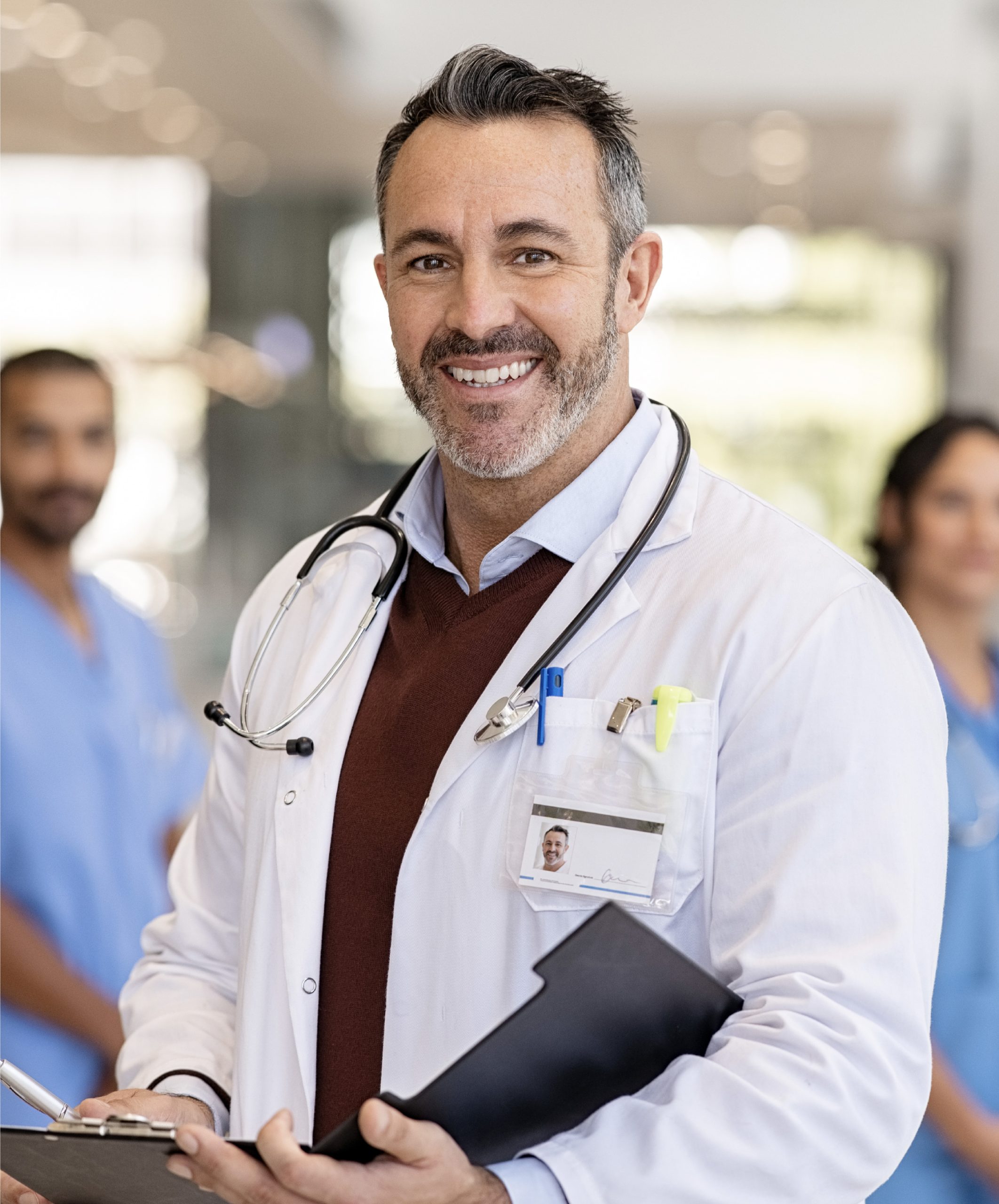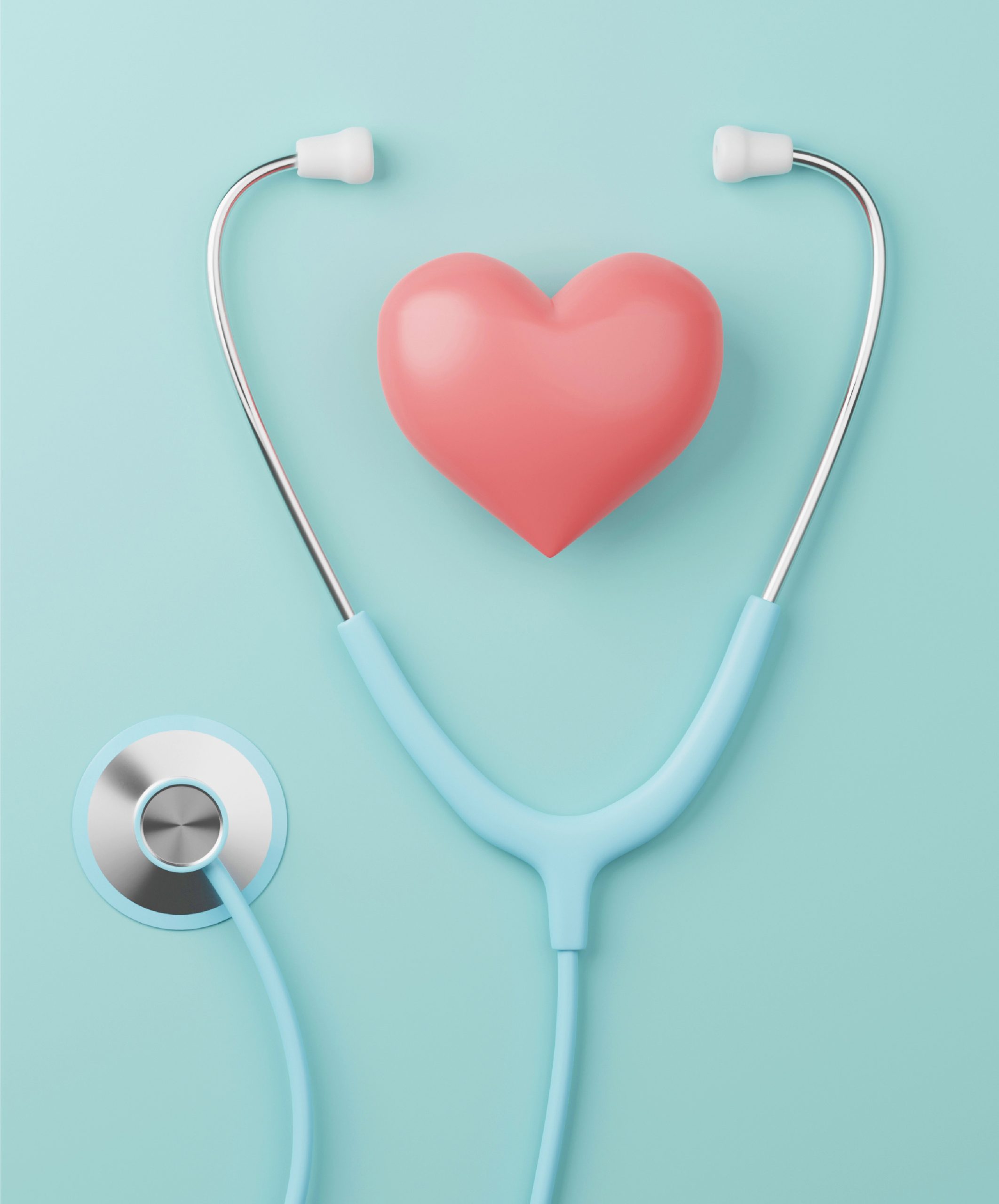 About our offices:
While the majority of services will be accessible through private offices, Richmond Health Network also includes three immediate care/primary care/walk in centers conveniently located throughout Staten Island that are located at 1161 Victory Boulevard, 1058 Forest Avenue and 4360 Hylan Boulevard.
Patients both current and new can visit these sites for well-visits, check-ups, flu shots, lab work, vaccinations and general family care without an appointment.
The Richmond Health Network operates over twenty locations conveniently located throughout Staten Island and Brooklyn.